About Us
CHANGING THE FACE OF CHILDREN'S LITERATURE
Diversity in books matters.
The opportunity to read a book with diverse characters, imagery and settings,
empowers children to:
Gain a better understanding of themselves
Increase their self-esteem
Respect other cultural groups and celebrate their differences
Unlearn negative stereotypes about other races
Get a realistic look into the lives of diverse populations and learn about other ethnic groups
Kazoom Kids Books are:
Changing the Narrative
92% of children's literature does not include children of color. Of the 3,500 children's books published in 2014, only 25% were written or illustrated by Black authors.
Culturally Relevant
Our stories are entertaining but also touch on multiculturally-sensitive issues like black hair and single parenting.
Innovative
The interactive technology embedded in our proprietary iStory app provides read-along audio, sound, music, touch and animation. It also fosters a love of reading and boosts children's reading confidence.
Positive
Our books build self-esteem by giving children the opportunity to see themselves in the different characters and then emulate the character's curiosity or courage.
Fun
The beautifully illustrated stories show multi-cultural kids getting up to tricks, exploring new worlds, making new friends and experiencing new adventures.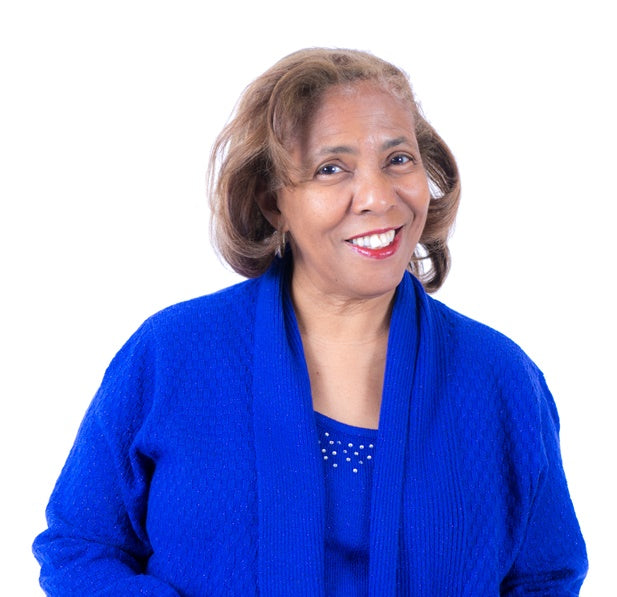 Meet Our Founder & Publisher
Donna Beasley
Sparked by the monthly Dr. Seuss subscription that her mother used to teach her how to read at age 4,Donna Beasley, founder and publisher ofKazoom KidsBooks has had a life-long love affair with books.
Chicago-born and raised - with stints in Atlanta, Minneapolis and Okinawa – this veteran marketer spent 25 years at the forefront of Black consumer advertising working on the accounts of global brands such as Coca-Cola and McDonalds.
It was the frustration of trying to find books featuring African American kids for her 7-year-old niece, that opened Donna's eyes to the lack of quality children's content for diverse families. Upon further research, she was stunned to find that only 6% of children's books featured a child of color, despite the fact that 45% of children ages 5 to 9 in America are multi-cultural. This glaring statistic became her call to arms.
Donna launched Kazoom Kids Books in August 2016 and has since led the company through a successful Kickstarter campaign, prizes at Start Up Pitch competitions, the development of the proprietary iStory app and the creation of a rich library of digital books, some of which she has authored.
When she's not planning new books for Kazoom Kids or writing her upcoming children's adventure novel, you can find Donna hitting the ski slopes in winter, indulging her passion for photography or playing "way too much" Candy Crush on her phone. Not surprisingly, she is also a mean hand at Scrabble.